Corridors North is your business looking ahead: the only site in the East/West Corridor where you can command a large contiguous block of space with multiple expansion options and enjoy marquee visibility from two major expressways. It's a build-to-suit experience at spec pricing, brought to you by The Alter Group, winner of the NAIOP 2010 National Developer of the Year Award.
Corridors North
Lacey Road and Finley Road

Downers Grove, IL 60515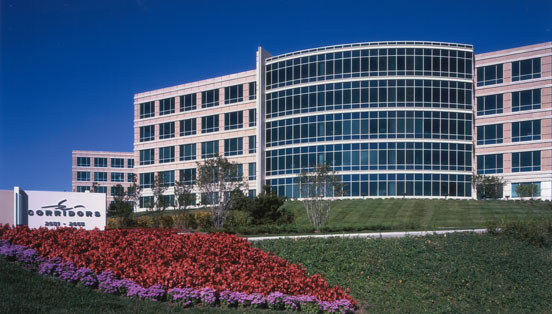 Exterior Image
Exterior Image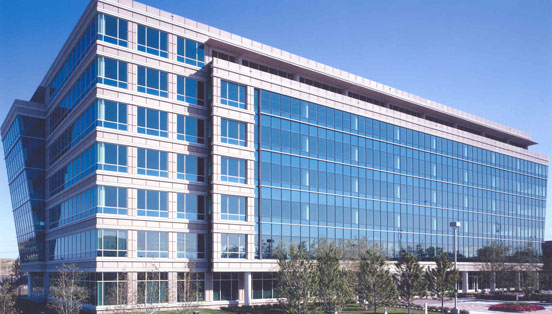 Exterior Image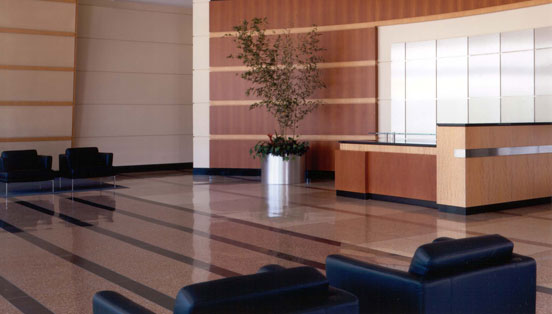 Interior Image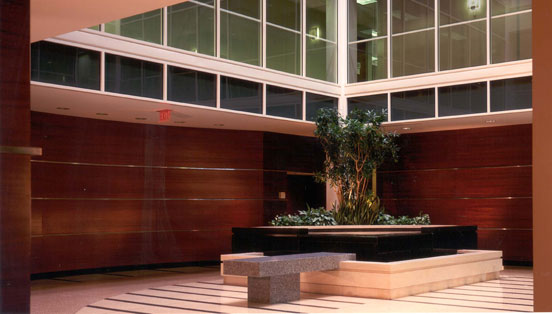 Interior Image 2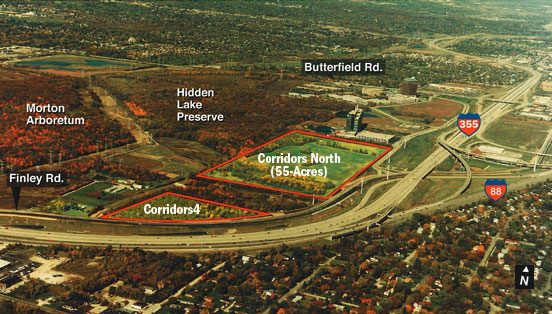 Aerial Map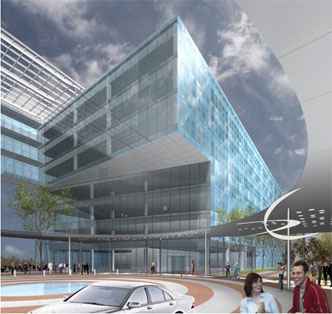 Exterior Rendering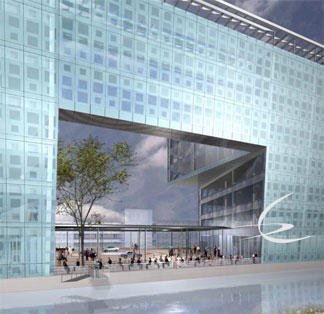 Exterior Rendering Closup
Corridors North is a corporate campus that balances economy and environment. Part of the award-winning Corridors development, it is pad and parcel ready.

Owned by The Alter Group, this premier site provides a build-to-suit experience with all- surface parking and a .35 FAR to guarantee comfort and convenience. Every Corridors North tenant will benefit from green technology, abundant parking and walkable amenities just a half hour from O'Hare and the Loop.
To learn more, contact us today